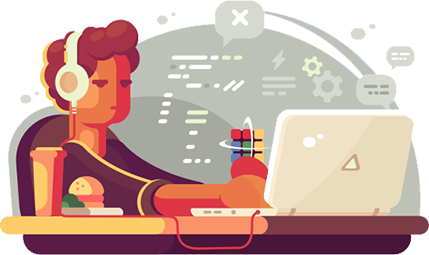 Blended Learning
Blended learning is often referred to as "hybrid" learning, a combination of inclass and online learning in one course. A student might attend in classes and some lessons are online when the learner can study at home or office.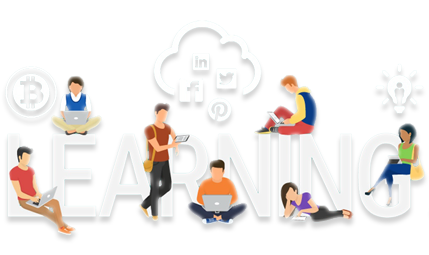 Micro-Learning Methodology
Micro-learning involves learning in smaller steps. Rather than trying to teach a student about a broad subject all at once, It will be broken down into smaller lesson plans and deliver to the students, furthermore, Videos, Webinars, Live chat, Forums simplify the complex theories.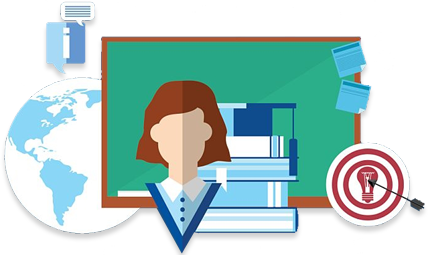 No Boundaries for Education
Along with geographical restrictions, time is the key factor that both learners and teachers have to face in learning. Blended learning, on the other hand, facilitates learning without constraints as and when the learner is interested in a course mounted online.
Student Comments
Since my knowledge on technology helps my online studies and easy to access LMS through my internet, I feel comfortable in communicating online. And also, I am happy to interact with my classmates and lecturers by using NIBM LMS.
Online learning is good way in such condition. It is very important to share our knowledge with other classmates.
E-learning is very useful & really importance to us nowadays. LMS is very help to learning our diploma lectures. So truly this is very good thing for us. Thank you!
According to the current situation in Sri Lanka,I highly appreciate the effort NIBM is taking to provide online Learning for us.
Online Library
The online library offers past papers and ebooks for all courses. Also, you will be connected to the world largest online publications house to read new publications.